Maintenance of industrial maintenance
Vấn đề bảo dưỡng, bảo trì dây chuyền sản xuất, máy móc, thiết bị, nhà xưởng,… rất quan trọng đối với mọi doanh nghiệp, đặc biệt là các doanh nghiệp sản xuất với qui mô lớn. Nếu làm tốt công tác bảo dưỡng, bảo trì thì việc vận hành của doanh nghiệp sẽ ít bị trục trặc, lường trước được các hỏng hóc, bảo trì lớn nhằm tiết kiệm chi phí vận hành cho doanh nghiệp.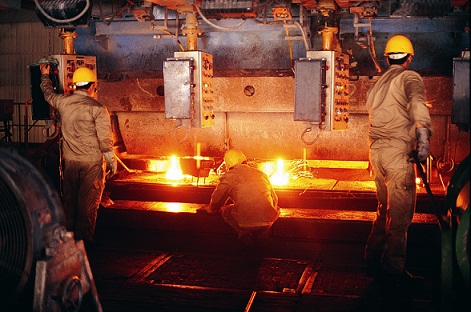 Servicing industrial maintenance AMC is proud to be one of the companies at the forefront of development and maintenance services, industrial maintenance. We have a team of engineers and maintenance workers been trained, professional and experienced in this field.
AMC has strengths in providing the following services:

Maintenance, maintenance, production lines, machinery, equipment, buildings
Maintenance, maintenance, central air-conditioning system (office, factory)
Maintenance, system maintenance, aeration for office, factory
Maintenance, power systems maintenance workshops, generator
Maintenance, system maintenance, drainage
Maintenance, maintenance, waste treatment systems, waste
Trở lại